WHAT WE OFFER
We exist to change lives by creating opportunities in which people can experience the message of Jesus Christ within the context of interpersonal relationships, introspection, and memorable learning experiences.
MCC is a private, religious summer youth camp with unique, challenging programming for 1st-12th graders. We offer two Day Camp Weeks for rising 1st-4th graders, three Junior Weeks for rising 4th-6th graders, three Middle Schools Weeks for rising 7th-9th graders, and one Teen Week for rising 10th through Graduating Seniors.
During the spring and fall months, Merriwood is available for outside groups to use for retreats with priority given to ministries or ministry-sponsored events.
We offer co-ed, age specific programming. With our graduated program, our goal is that campers can attend Merriwood from their rising 1st grade year until their graduation year, and still experience new things each summer.
FACILITIES AND ACTIVITIES
Full Court Gymnasium (Basketball, Volleyball)
Chapel Area with Stage for Speaking, Worship, etc. * Includes flat screens and sound booth/equipment.
Gaming Area in back/side of chapel/gym including Ping Pong, Carpet Ball, Foosball
Dining Hall (includes central heating and AC, fireplace, ceiling fans)
12 Cabin Units including AC window units! (144 beds)
Additional 4 cabin units available upon request (44 additional beds for a total of 192 twin bunk beds)
2 Separate Family Housing Units (one double or queen bed, plus one set of bunk beds per room)
48 Foot Climbing Wall with 6 different climbs rated on Yosemite Decimal Climbing Scale
Team Building Activities, facilitated by MCC Staff (Obstacles and Challenges that Teach Life Lessons)
Four-Acre Lake with Canoes and Paddle Boats
9-Square in the Air
Large Athletic Field for Softball, Kickball, large group games, soccer, etc.
Outdoor Sand Volleyball Court
Olympic-size Outdoor Swimming Pool (in summer season, usually through early September)
Soccer Arena (enclosed, outdoors)
Gaga Ball
9-Hole Disc Golf Course (discs available for rent upon request)
Fishing Dock/Pier (Equipment provided during summer camp program; retreat groups can bring their own poles/tack)
3 Campfire Areas (one in picnic area, one by lake, one at amphitheater)
Amphitheater seating 170 (also includes campfire with paved patio)
Tetherball
Two playground areas
Archery Range
Sling Shot Range
Axe throwing Range
ADDITIONAL ACTIVITIES AVAILABLE DURING SUMMER CAMP PROGRAM:
Riflery Range
Outdoor Survival Skills, Outdoor Fire Building and Cooking
Model Rocketry
Derby Car Making and Racing
44 Foot High Ropes Course (for Middle School age and older)
Canteen/Snack Shop
Camp Store
Blob and Water Trampoline (& water obstacle course)
Bead Crafts, Leather Crafts, Jewelry Making
** Some Summer Camp Activities dependent on age group of
summer session.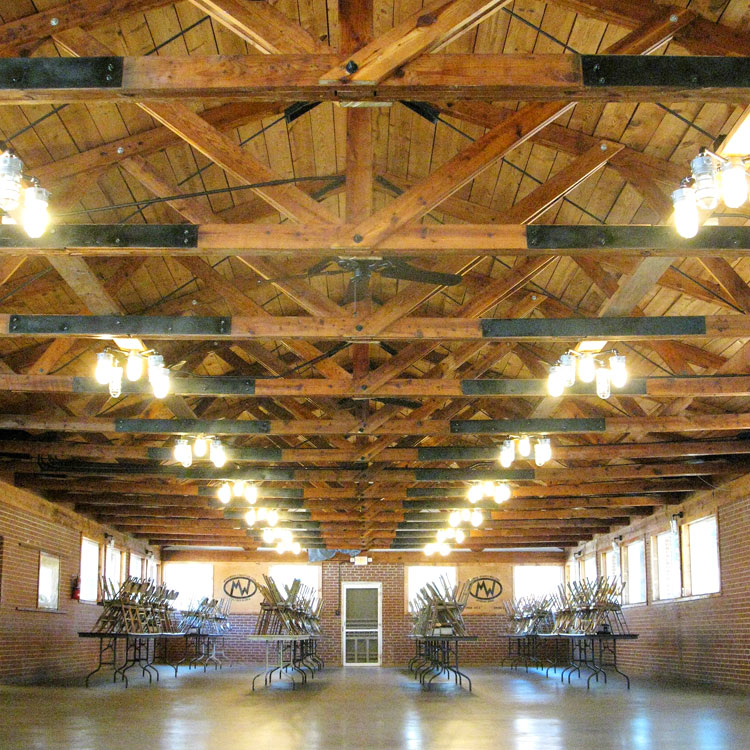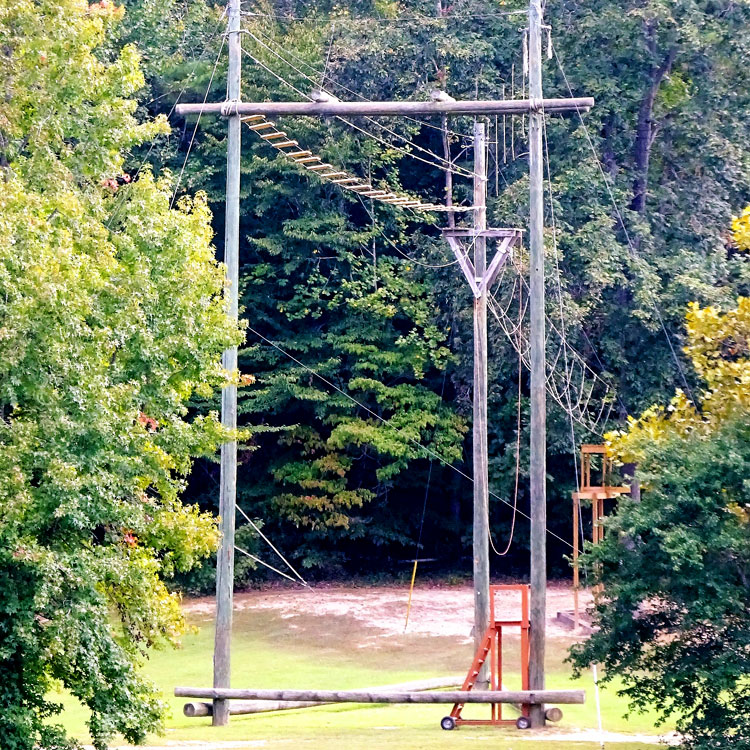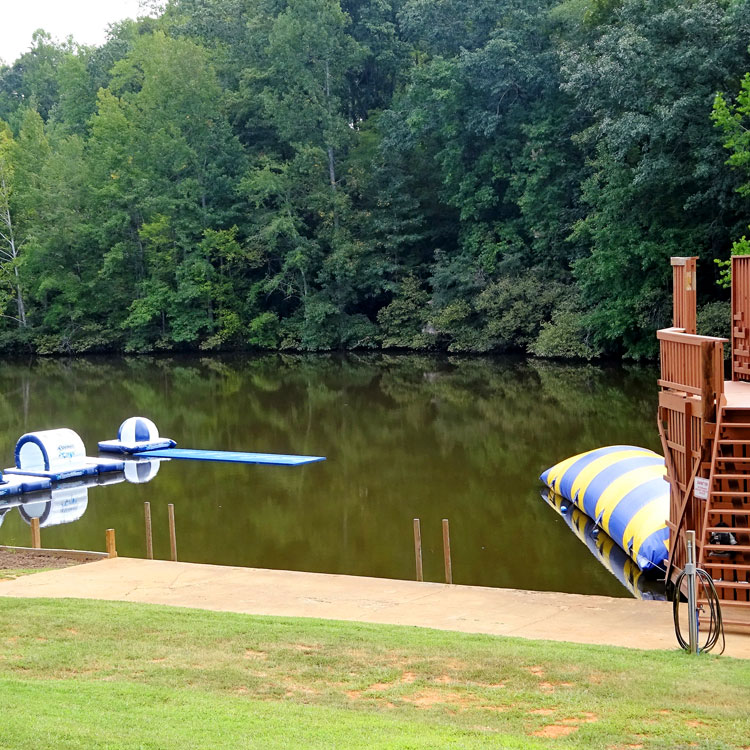 Currently, we have seven, year-round staff members. Although we all have our specialized areas of ministry, we all assist each other with retreats, grounds and facility work, and make decisions together.
Terry Covington
Annette Covington
Hannah Baucom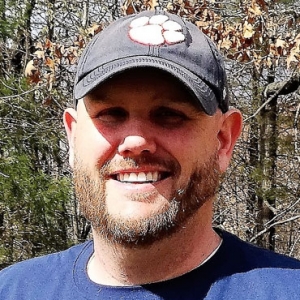 Dave Key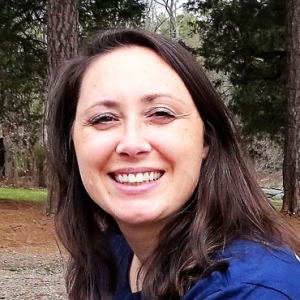 Jenn Key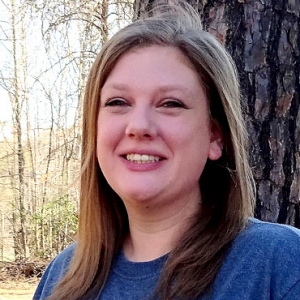 Sharon Jennings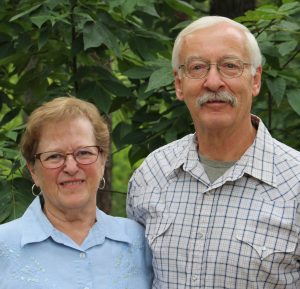 Paul Swetland
The Bible
We believe the Bible to be the infallible, verbally-inspired Word of God, inerrant in the original writings, and final authority for faith and practice (II Tim. 3:16-17; II Peter 1:20-21).
The Godhead
We believe in one triune God, eternally existing in three coequal Persons – Father, Son, and Holy Spirit (Deut. 6:4; II Cor. 13:14).
Person and Work of Christ
We believe that the Lord Jesus Christ, the eternal Son of God, became man without ceasing to be God, having been conceived by the Holy spirit and born of the Virgin Mary. We believe that He accomplished our redemption through His death on the cross as our Substitute, and that our justification is made sure by His literal physical resurrection from the dead. We believe that He ascended to heaven and is now exalted at the right hand of God as our High Priest (John 1:14; Romans 3:24-25; Acts 1:9; I John 2:1-2).
Person and Work of the Holy Spirit
We believe that the Holy Spirit convicts the world of sin, of righteousness, and of judgment; that He baptizes all believers into the Body of Christ, indwelling and sealing them unto the day of redemption; and that He is the Divine Teacher who guides believers into all truth (John 16:8-13; I Cor. 12:13).
Salvation
We believe that salvation is the gift of God received by personal faith in the Lord Jesus Christ, whose precious blood was shed on Calvary for the forgiveness of sin. We believe that all those thus redeemed are kept by God's power and are secure in Christ forever (I Peter 1:5,18,19).
The Church
We believe that the Church, the Body of Christ, is a spiritual organism made up of all born-again persons of the present age. We believe that the establishment and continuance of local bodies of believers is clearly taught and defined in the New Testament (I Cor. 12:12,14).