MIDDLE SCHOOL
Our Middle School programs are overnight camps for rising 7th-9th graders.
They include activities that build proper self-esteem and peer interaction based on Biblical principles. We strive to offer  activities that challenge middle school students to  "bump their comfort zone". Campers will choose a Skills Class Track. Some of the activities in the tracks include: crafts, outdoor skills, riflery, archery, sports, the High Ropes Course, the Climbing Wall, Geo-tracking, and Duct Tape Crafts! Campers have the opportunity to embrace truths learned in personal quiet times, Bible Classes, evening chapels, and cabin devotions. Our well-trained staff serve as great role models, while providing a physically and emotionally safe and positive camp experience.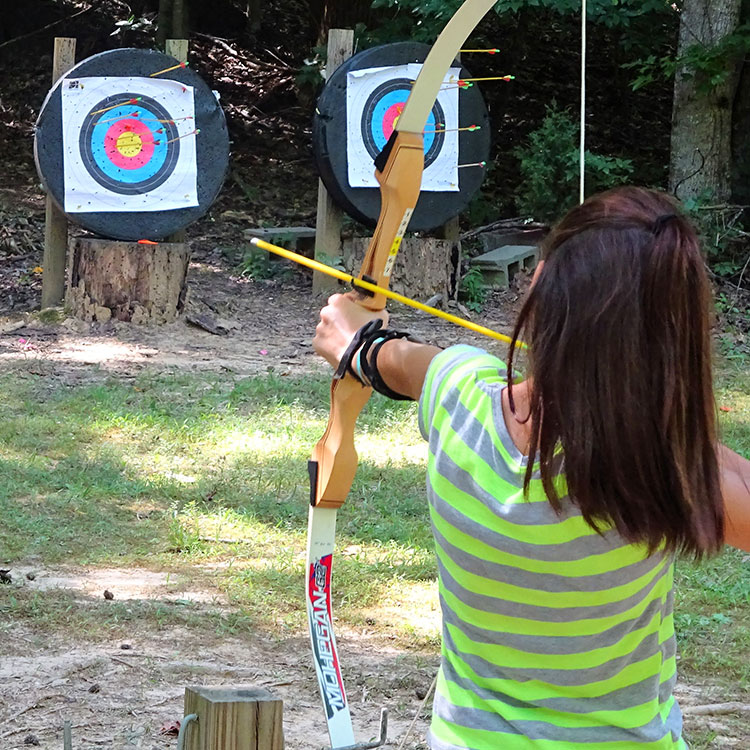 2020 MIDDLE SCHOOL WEEKS

GRADES
For rising 7th-9th graders
ARRIVAL
Monday 10:00 am through 11:00 am in the gymnasium
DEPARTURE
Saturday morning, 9:30 am in the gymnasium
RATE
TBD
DATES
1st Middle School Week – June 22-27, 2020
2nd Middle School Week – July 20-25, 2020 *
    (Westover Campers please contact Westover Church for registration details.)
3rd Middle School Week – July 27-August 1, 2020
* 2nd Middle School Week fills fastest. Please plan accordingly.
Online registration will be available early November 2019.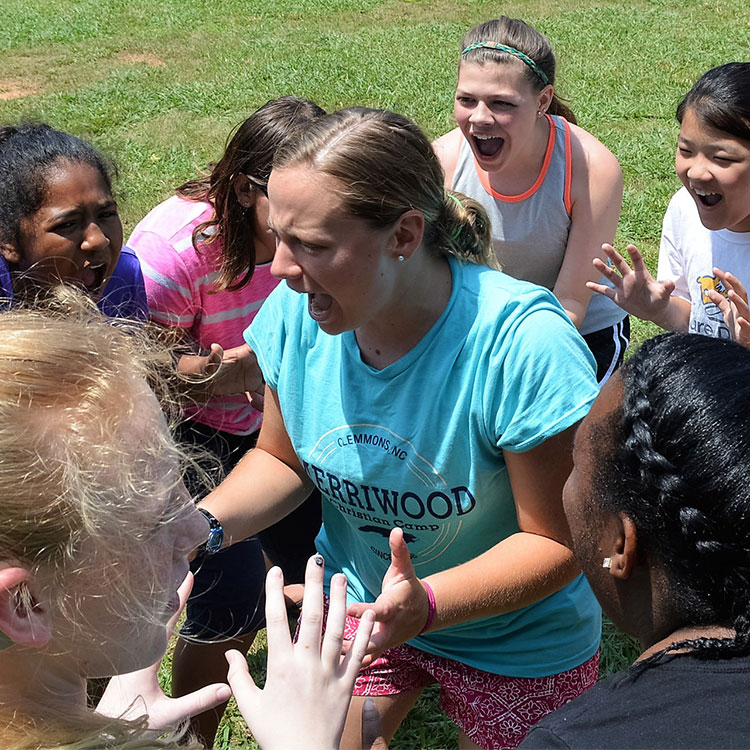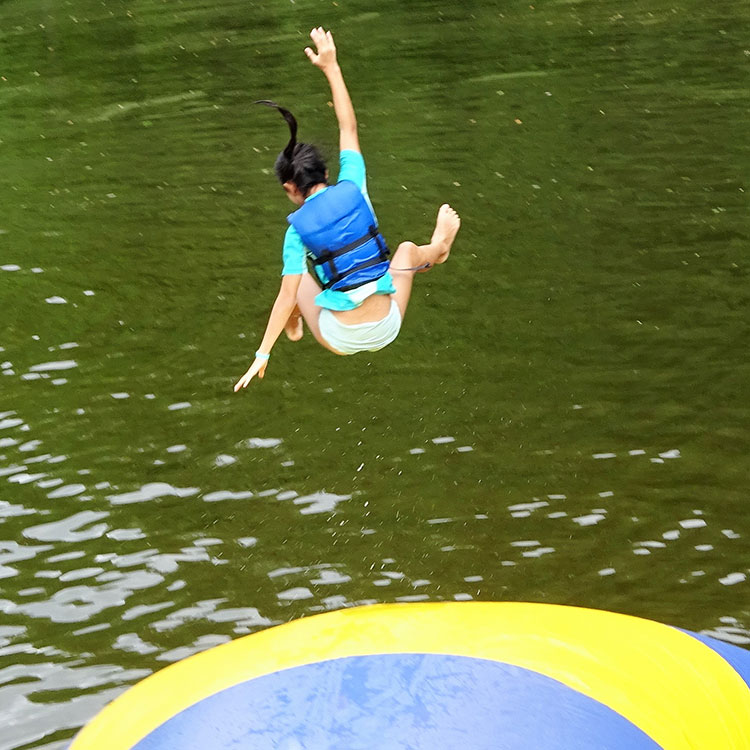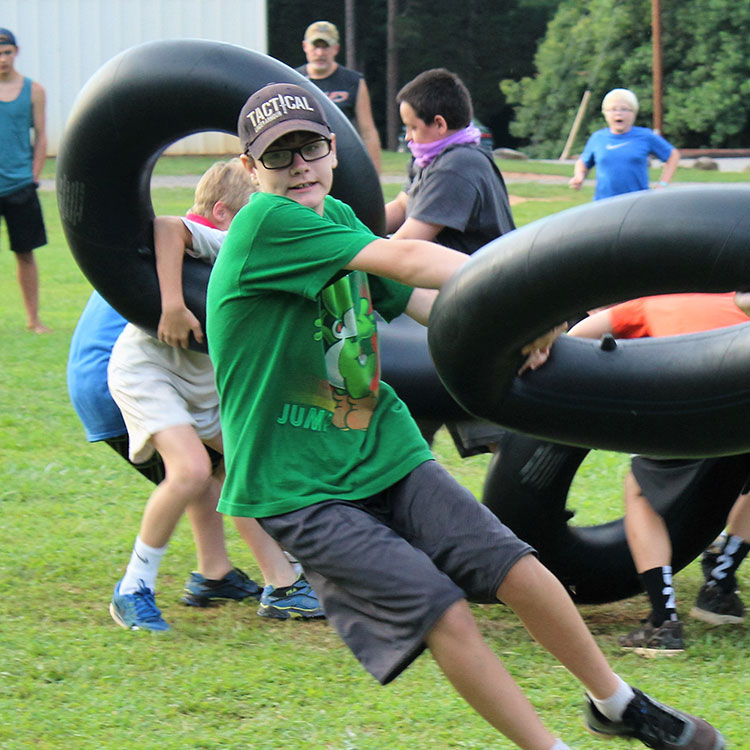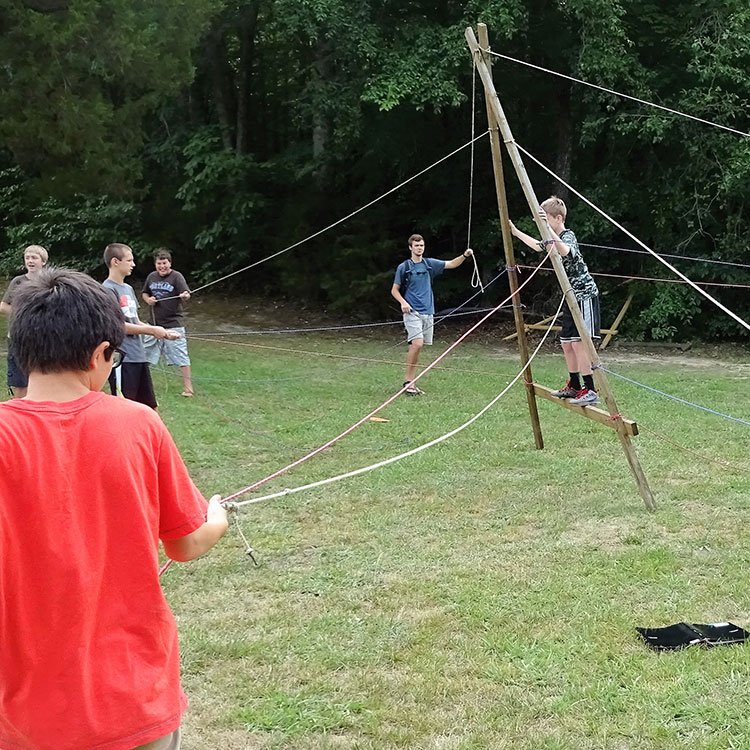 Merriwood has meant growing in my relationship with Christ, creating everlasting bonds with friends and counselors, having the opportunity to hear wonderful speakers, engaging in enjoyable activities, and becoming a better me.