MIDDLE SCHOOL
Our Middle School programs are overnight camps for rising 7th-9th graders.
Our overnight Middle School program includes activities that build proper self-esteem and peer interaction based on Biblical principles. We strive to offer  activities that challenge middle school students to  "bump their comfort zone."
Skills Classes: Campers will choose a Skills Class Track which includes one skills class per day. Throughout the week, they will experience four, different classes. Some skills classes the campers may choose from include: outdoor cooking, outdoor survival, leather craft, T-shirt crafts, riflery, archery, photography, journalism, high ropes, basketball, soccer, volleyball, and more!
Campers will have the opportunity to embrace truths learned in personal quiet times, Bible Classes, evening chapels, and cabin devotions. Our well-trained staff serve as great role models, while providing a physically and emotionally safe and positive camp experience.
Arrival: Check in is Monday morning between 10:00 and 11:00 am. (MCC is unable to check campers in early.)
Departure: Parents/guardians may pick up campers Saturday morning at 9:30 am.
Camp Store: MCC's store will be open at certain times throughout the camp week.
Click here for OVERNIGHT DETAILS such as what to bring, dress code, camper communication, online camp bank, online photo gallery, lost and found, and other policies.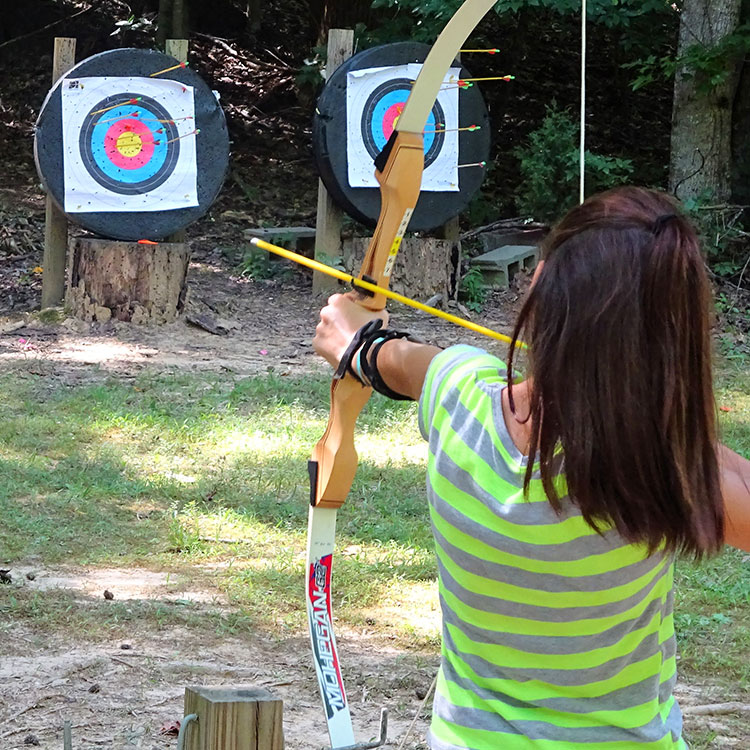 2021 MIDDLE SCHOOL WEEKS

Online registration for 2021 summer camp opened October 31, 2020. Register today!
GRADES
For rising 7th-9th graders
ARRIVAL
Monday 10:00 am through 11:00 am
DEPARTURE
Saturday morning, 9:30 am
RATE
$395/week
DATES
– 1st Middle School Week – June 21-26, 2021
– 2nd Middle School Week – July 19-24, 2021
– 3rd Middle School Week – July 26-31, 2021 – Full for Girls and Guys. Waiting list available through online portal or by emailing office@campmerriwood.net. 

** Westover Campers attend 3rd Middle School Week (July 26-31, 2021) – Please contact Westover Church for registration details and sign up link.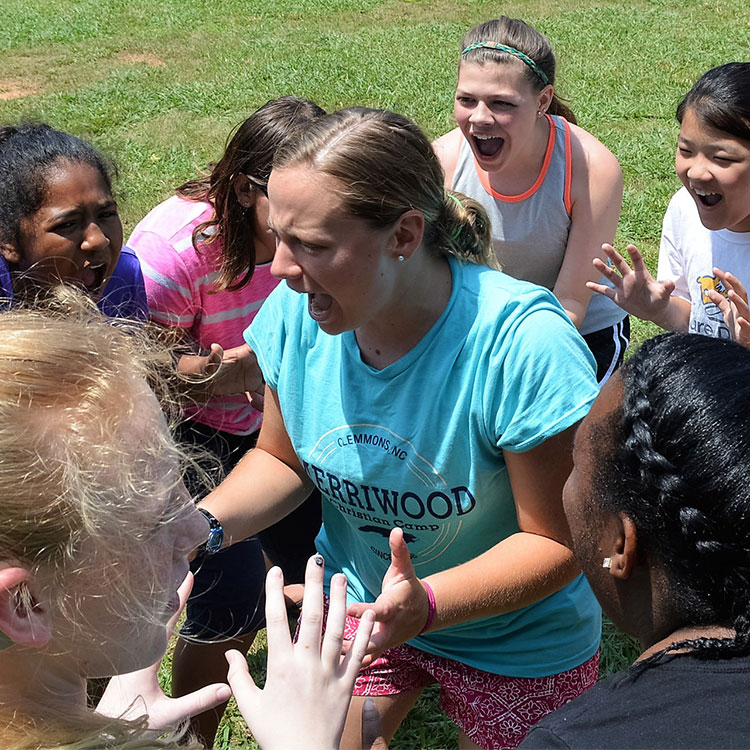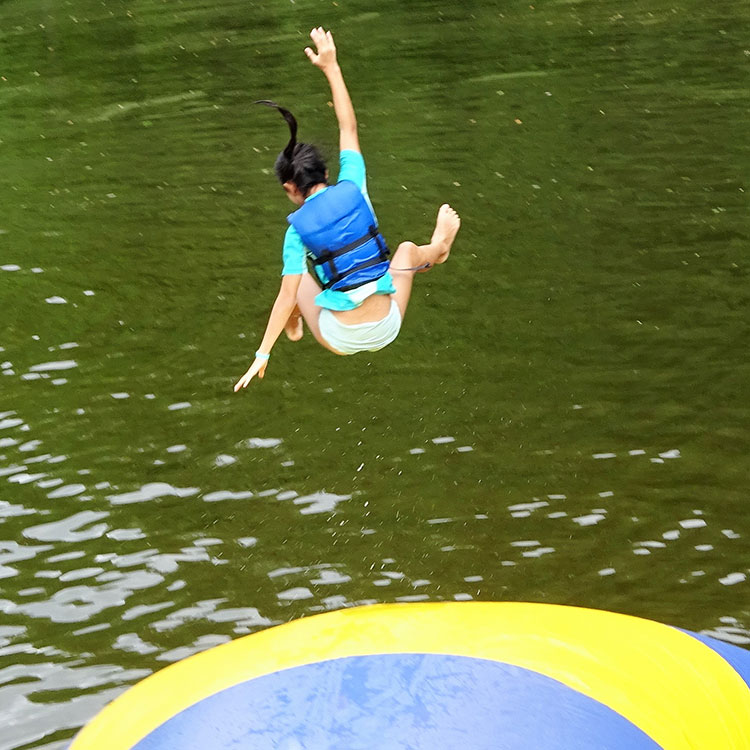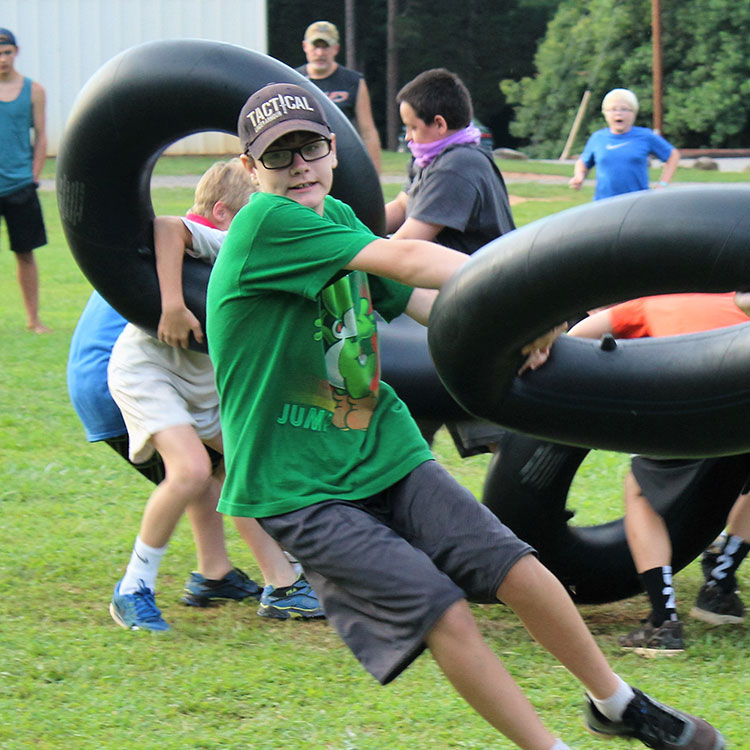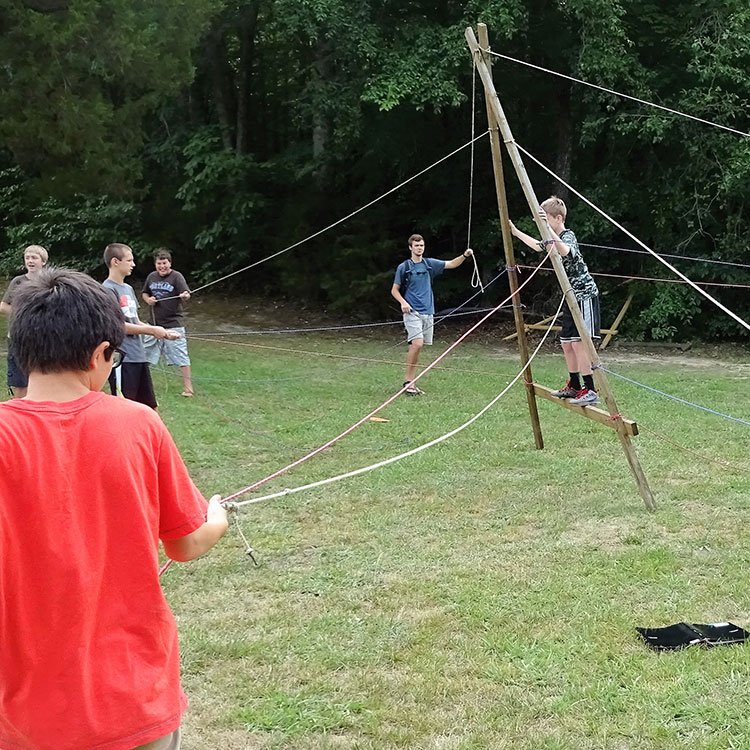 Merriwood has meant growing in my relationship with Christ, creating everlasting bonds with friends and counselors, having the opportunity to hear wonderful speakers, engaging in enjoyable activities, and becoming a better me.