MCC SERVE WEEKS (VOLUNTEER)
Thank you for your interest in a MCC SERVE WEEK at Merriwood Christian Camp.
MCC SERVE WEEK – APPLICATION PROCESS
*Rising 9th graders are welcome to apply for Day Camp Serve Weeks only.  Overnight Serve Weeks will be reserved for rising 10th graders through graduating seniors in 2019, due to the high number of applications we receive. We appreciate your understanding!
Before you begin the application process, please view the MCC SERVE WEEK Q&A. This should answer any questions you or your parents have about volunteering for MCC.  (At the end of the application, parents will be required to sign saying that they've read this information.)
 The MCC Serve Week application is available online here. MCC SERVE WEEK ONLINE APPLICATION
If you are a past camper, volunteer parents should use their Username and Password to sign you into the system.  This will be the same information they use to register you online for camp. (If you do not remember the information, have them click "Forgot your login information?"  and it will be emailed to you.)  If you are a new camper, create a new account from that link.
After logging in, please click on "Register for This Session" at the bottom, rather than "View All Upcoming Sessions." You will see SERVE WEEK APPLICATION 2019  if the child is rising 9th grade or older.
Each question that has a little red asterisk(*) beside it is a required field.  You will not be able to go to the next page of information until all required fields on that page are filled in.
At the end of the application, parents will have to get online with you and sign their name electronically.
Please be advised: There is a $15 non-refundable registration fee for the SERVE WEEK application process.
 Questions or Problems:  Please contact Jenn Key at jenn@campmerriwood.net.
The volunteer application deadline is Monday, February 18, 2019. Decisions will be made mid-late March 2019.
ADULT SERVE OPPORTUNITIES
We also have opportunities for Adult Volunteers to help out on many different levels, including: as-needed, monthly, weekly, with childcare of staff children, grounds, electrical, building, mailings, etc. We specifically like to use Alumni Summer Team members as volunteers during our Teen Week each summer.  Please contact Jenn Key at jenn@campmerriwood.net or 336-766-5151 for an adult volunteer application.
Thank you for considering volunteering at Merriwood Christian Camp!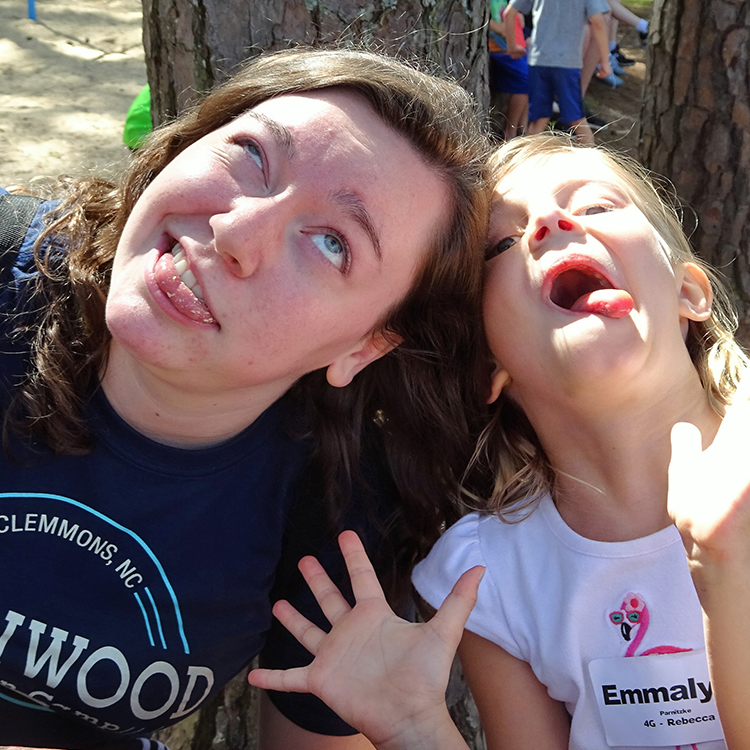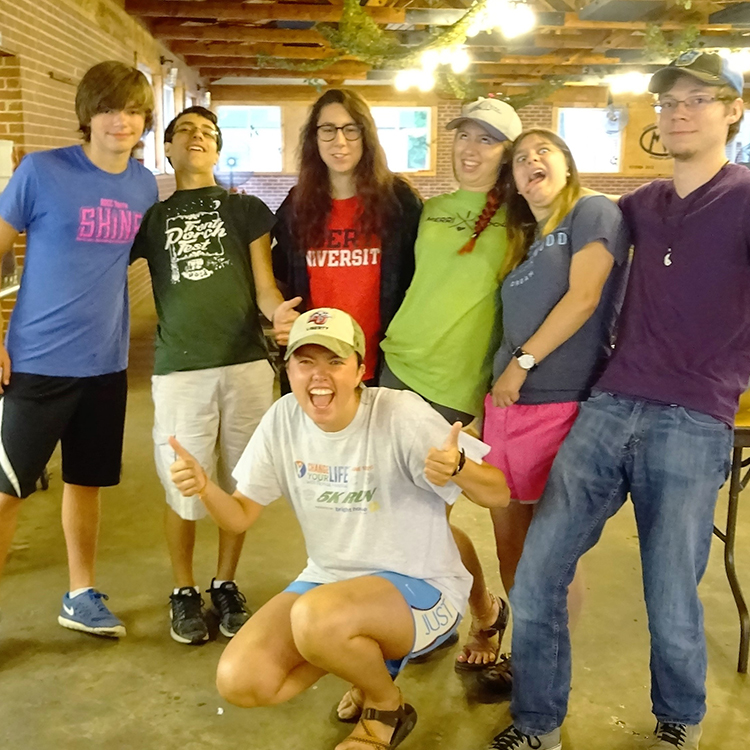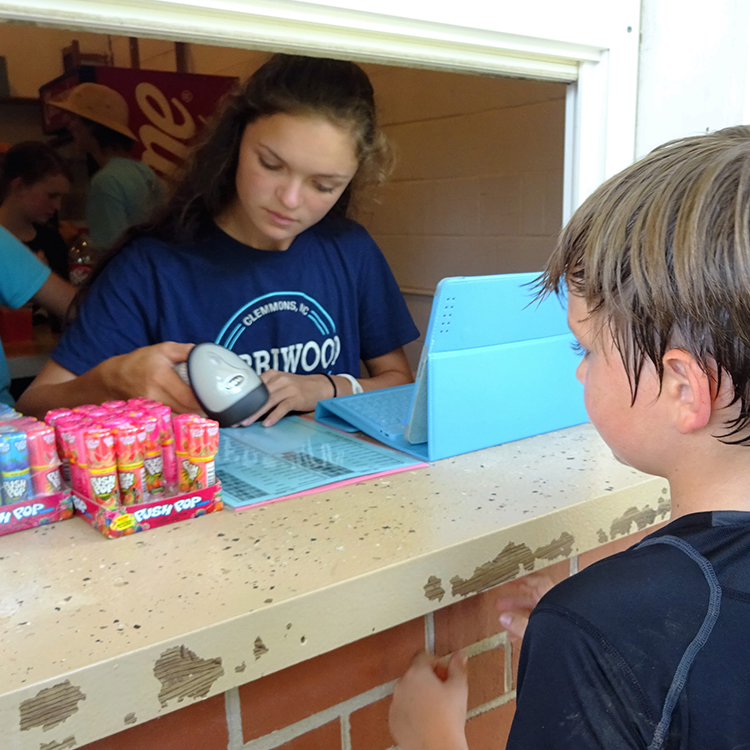 I love Merriwood and their mission.
I would just like to thank everyone at MCC for the way they constantly and faithfully serve the Lord and for the impact they have forever had on the lives of campers as well as myself.
Thanks for giving me a place to call home.