JUNIORS
MCC's Junior Week is an overnight camp for rising 4th through 6th graders – structured and action-packed!
From the time the Junior camper arrives on Monday morning until they depart on Saturday, they will experience a week like never before. Our commitment to small groups allows counselors to get to know their campers individually.  Dedicated counselors will lead their cabins in various challenging and rewarding activities that will help instill teamwork, cooperation, and group appreciation. Campers will stay in our brick cabin buildings, which are equipped with a window air conditioning unit. Each cabin will have up to 10 campers plus the college-aged counselor.
Skills Classes: Each camper will have two skill classes for the week, such as: fishing, riflery, archery, canoeing, model rocketry, outdoor cooking, outdoor survival, various crafts, box car making & racing, acting, sling shots, basketball, soccer, volleyball and more.  Campers will sign up for skills classes on Monday with their counselor after going through orientation explaining the classes.
Other activities throughout the week include: Bible Class, pool time, cabin v/s cabin games, skits by MCC team, campfires, paddle-boating, canteen, large group games in the evening and Water Game Day.
Arrival: Check in for Junior Weeks is 10:00-11:00 am in the gymnasium. (MCC is unable to check campers in early.)
Departure: Parents/guardians may pick up children in the gym Saturday morning at 9:30 am.
Camp Store: MCC's store will be open at drop off and pick up as well as daily during free time.
Please see OVERNIGHT CAMP DETAILS for more information concerning what to bring details, camper communication, online camp bank, online photo gallery, dress code policies, lost and found, and more.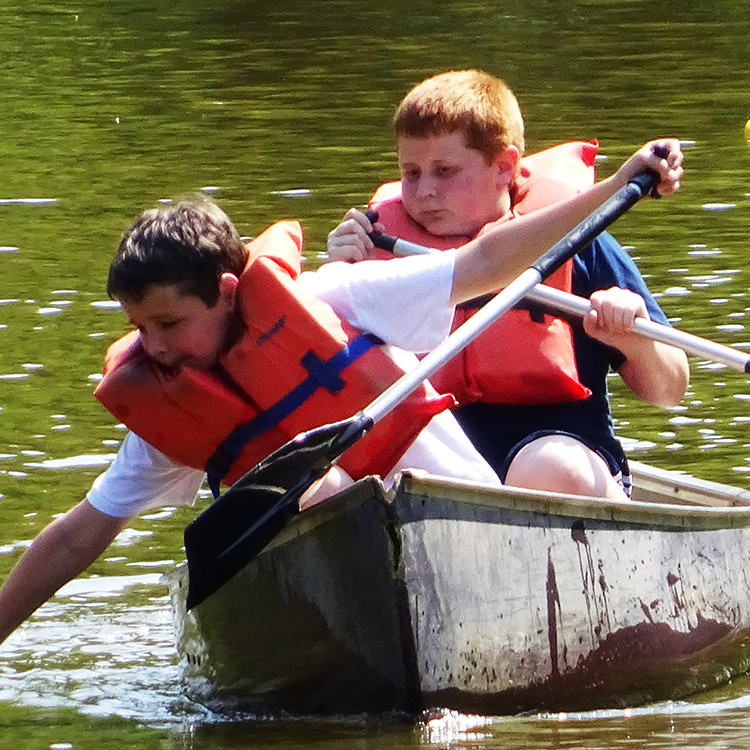 2020 JUNIOR WEEKS

GRADES
For rising 4th-6th graders
ARRIVAL
Monday 10:00am through 11:00am
DEPARTURE
Saturday morning 9:30am in the gymnasium
RATE
$385/week
COVID-19 NOTE:  Even though there are still spaces available in some camp weeks, MCC has closed the registration process to new registrants until we can determine if each camp will be able to operate.  As of Friday, April 17, 2020, if you try to register for a camp week online, the system will take you to a waiting list (which is no charge). We will email you should camp continue and a spot open up for the camper.
DATES
1st Junior Week – June 15-20, 2020 (Nearing full for GIRLS and GUYS.)
2nd Junior Week – July 13-18, 2020 (Full for GIRLS as of 1/16/2020. Waiting list available through online portal or by phone.)
3rd Junior  Week – August 3-8, 2020 (Full for GIRLS as of 3/27/2020. Waiting list available through online portal or by phone.)
Online registration opened November 1, 2019.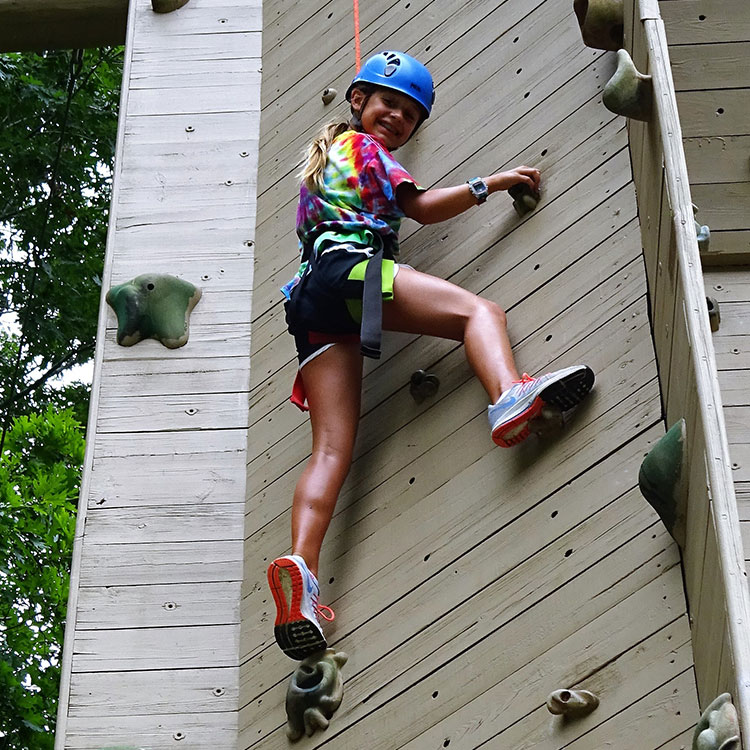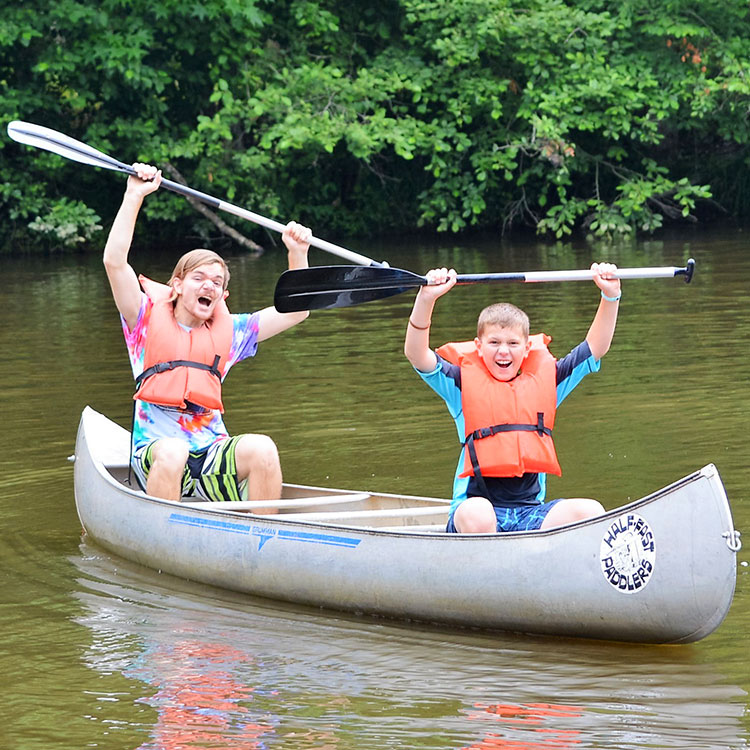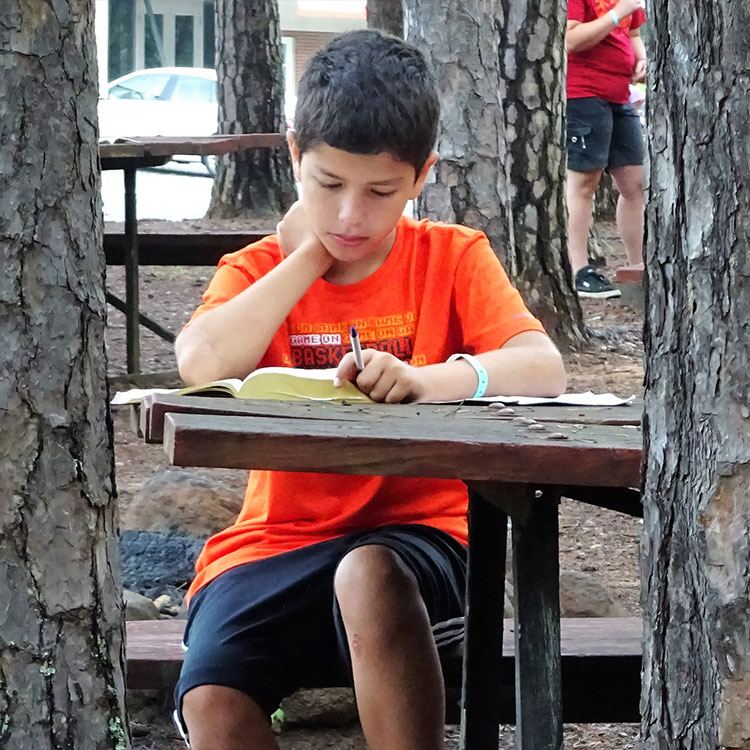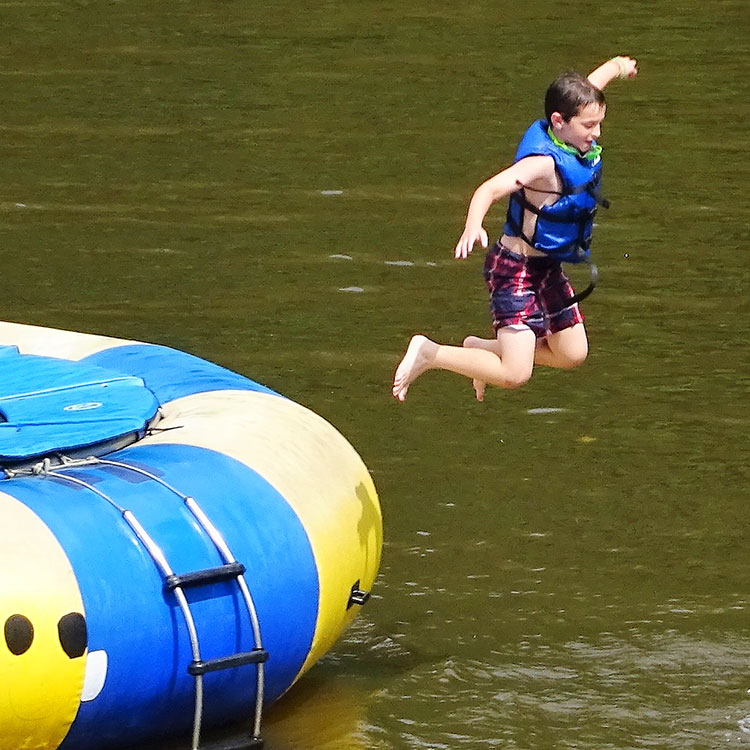 As a Junior/Middle School camper, some of my most powerful experiences with God happened at Merriwood.