JUNIORS
MCC's Junior Week is an overnight camp for rising 4th through 6th graders, is structured and action-packed.
Our decentralized program allows counselors to get to know their campers in small-group settings.  Dedicated counselors will lead their cabins in various challenging and rewarding activities that will help instill teamwork, cooperation, and group appreciation.  Each camper will choose two skill classes for the week, such as: riflery, archery, canoeing, model rocketry, outdoor cooking, derby car making & racing, drama, and many more.  Other activities throughout the week include Bible Class, pool time, cabin v/s cabin games, skits, campfires, paddle-boating, canteen, large group games in the evening and a Water Carnival.  Each camper will have the opportunity to experience a week like never before!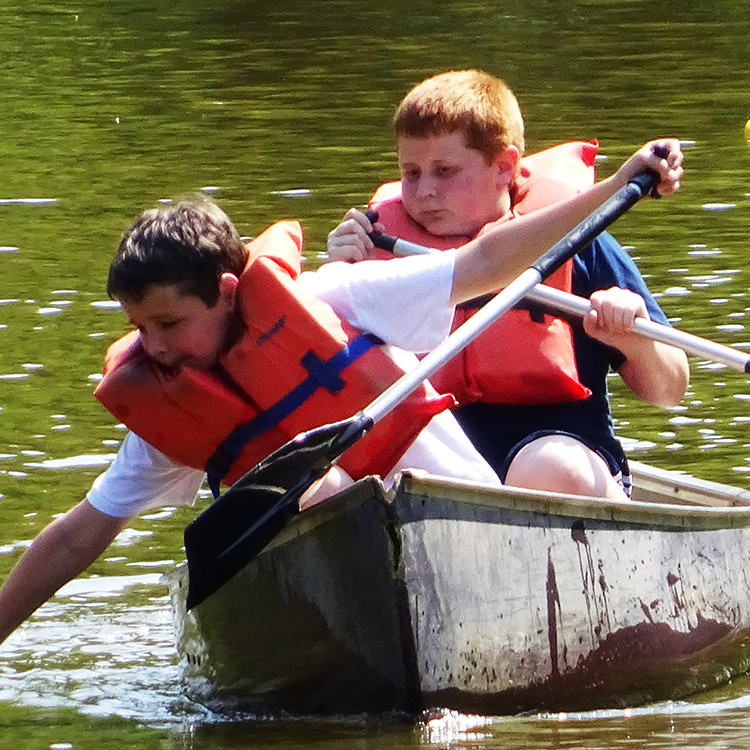 2018 JUNIOR WEEKS

GRADES
For rising 4th-6th graders
ARRIVAL
Monday 10:00am through 11:00am
DEPARTURE
Saturday morning 9:30am in the gymnasium
RATE
$364
DATES
1st Junior Week – June 18-23, 2018
2nd Junior Week – July 16-21, 2018
(Full for Girls. Waiting list available online or by phone. One spot available for Boys as of 6/25/18.)
3rd Junior  Week – August 6-11, 2018
(Full for Girls & Boys. Waiting list available online or by phone.)
Please use the button below to register online for the 2018 Summer Camp Season.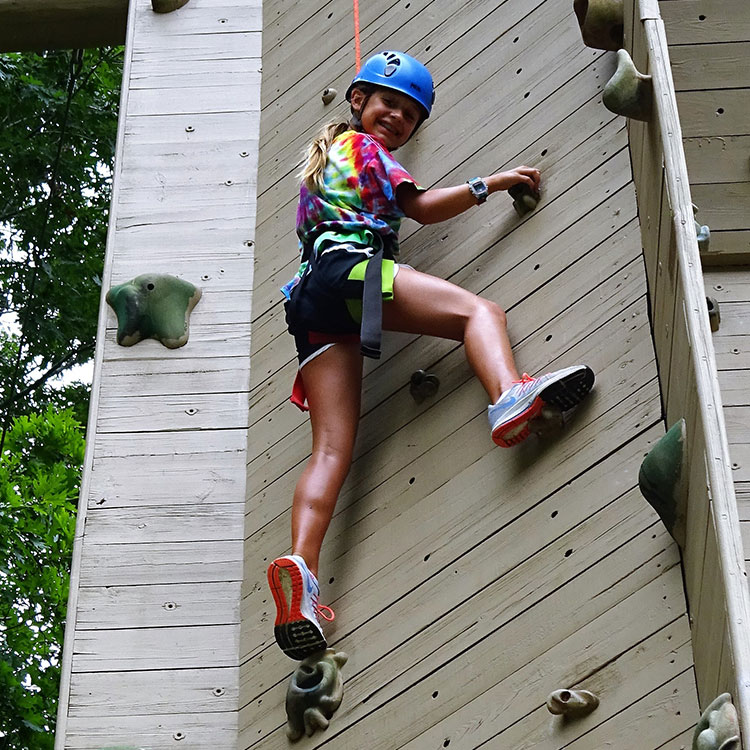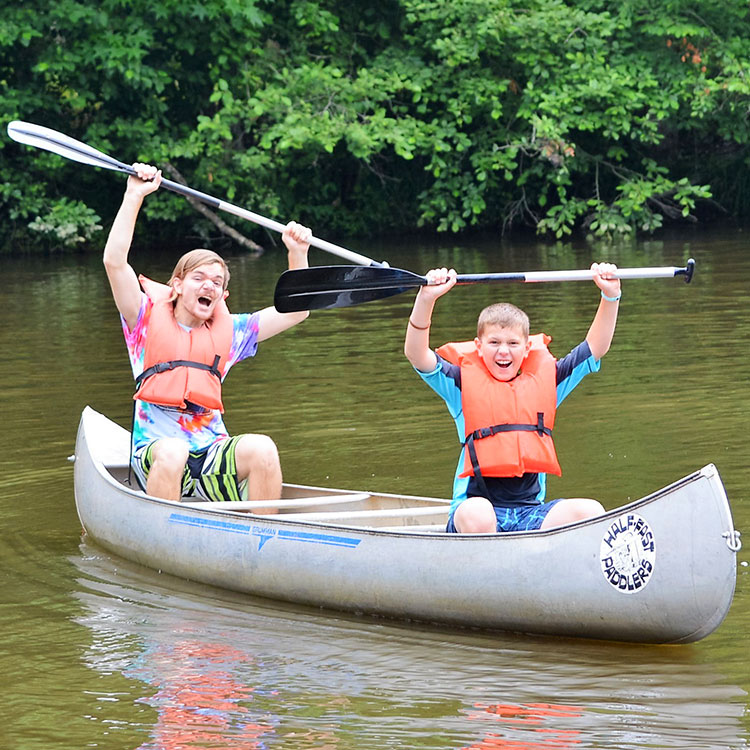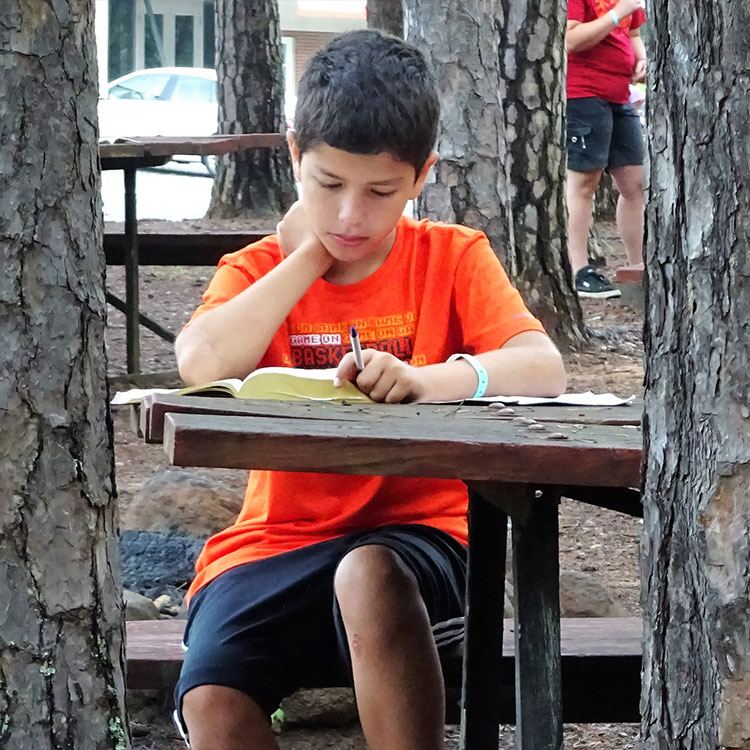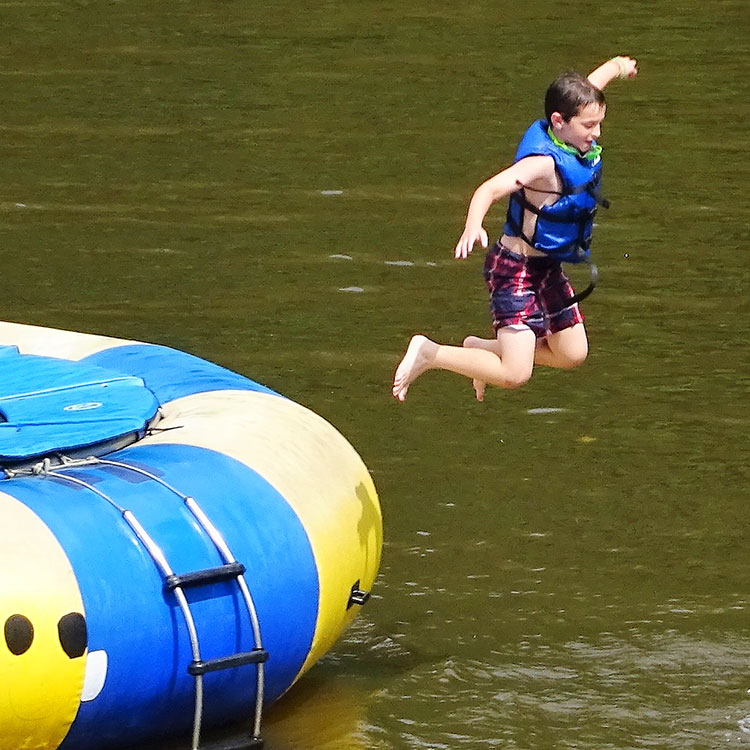 As a Junior/Middle School camper, some of my most powerful experiences with God happened at Merriwood.