DAY CAMP
Our Day Camp program is specifically designed for the rising 1st through 4th grader.
It's a great opportunity for children to begin experiencing summer camp! Throughout the week the campers will stay with their  small groups. Each day consists of an interactive Bible Class (with childrens' songs and a Bible lesson) a morning snack, lunch, swim time, and several activity sessions and a canteen time. Throughout the week, the activity sessions include: hayrides, fishing, paddle boats, swimming, nature trail hikes, kickball, craft time, and more!
Our capacity for this week is 88 girls (8 groups) and 88 boys (8 groups). Even though it's a day camp program, the campers will have a "home base" cabin to put their backpack down in, in the morning, for down time after lunch, and for changing for pool time.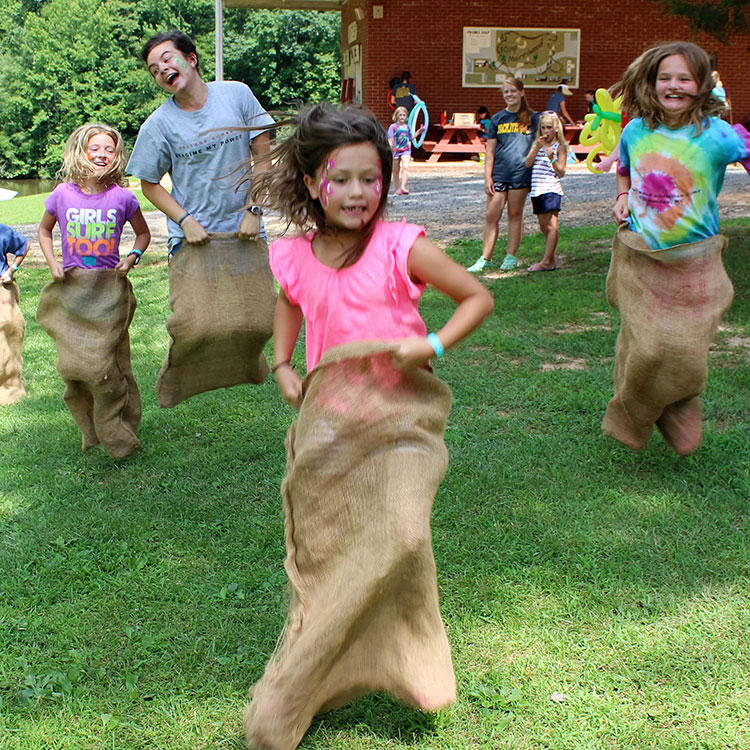 2020 DAY CAMP WEEKS

GRADES
For rising 1st-4th graders
DAY CAMP HOURS
Arrival is 8:30-8:45 am. Program is 8:45 am through 4:30 pm Monday through Friday
RATE
TBD
DAY CAMP 1
June 8-12, 2020 *
DAY CAMP 2
June 29-July 3, 2020
** WSFCS (and potentially other counties) have school as well as potential snow days during a portion of the 1st Day Camp Week. Refunds cannot be given to those registering for 1st Day Camp week and then choosing to cancel.
Optional Overnight Stay
There is an optional overnight stay on the Friday night of the camp week for rising 2nd, 3rd, and 4th graders for an additional fee. The program continues from Friday at 4:30 pm through Saturday at 9:00 am.  Sign up is available when you register online and will also be given out the first day of the camp week.
Online registration will open early November 2019.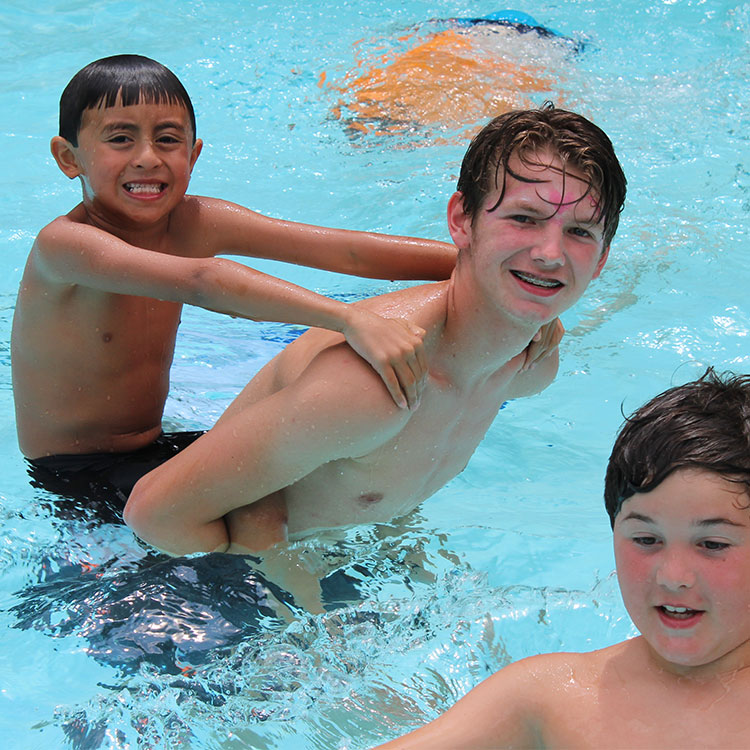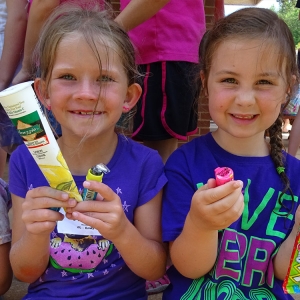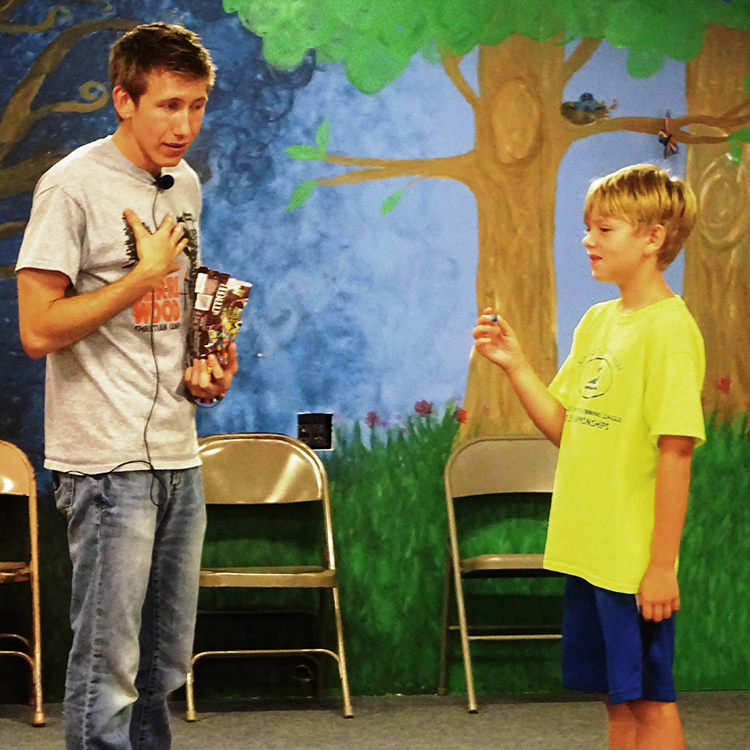 Something that God taught me this week was that Jesus loves me.