RETREATS
Perfect for weekend get-aways or team building events.
MCC is available in the fall and spring for lease as a facility, providing housing and food service. Upon request, MCC staff may be able to facilitate Team Building Activities (Group Initiatives), the Climbing Wall, and/or Large Group Games.
MCC IS YOUR SOURCE FOR:
Fall and Spring Overnight Retreats
Team Building – Group Initiatives
Large Group Games/Activities
48′ Climbing Wall Challenge
Leadership Development
Field Days
Day Picnics/Events
Sports Team Development
Quality Food Service during your stay
Quiet Times of Introspection
Cross Country Meets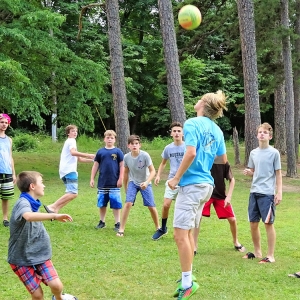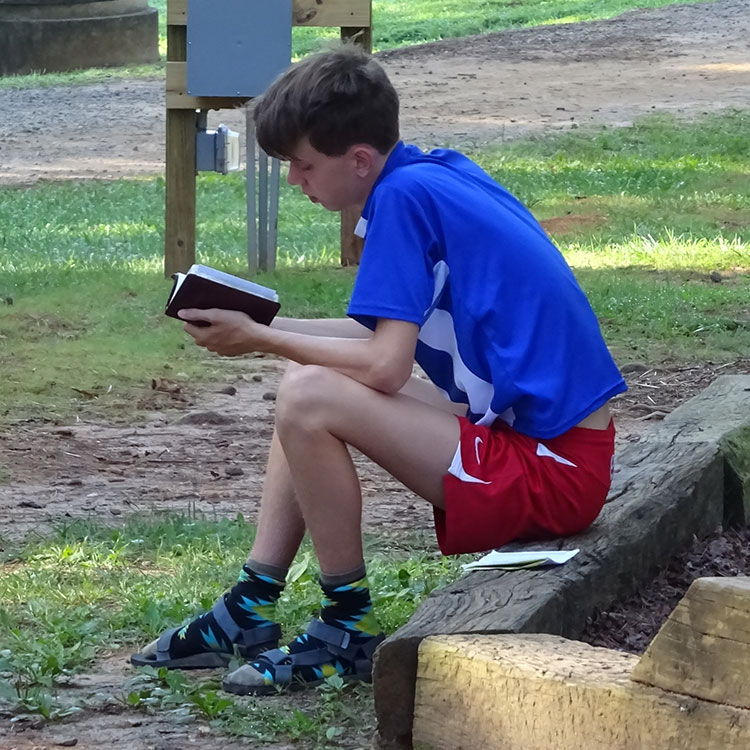 I cannot say it enough!  MCC's staff and facilities are wonderful.
As always, everything was top notch.
Without question, the Merriwood trip for our students is the highlight.