MANY STAFF… ONE UNIFIED TEAM
From the late 1950's until now, over 500 individuals who love the Lord and love youth have ministered at this facility.  Roles included clearing the land way back in the conception in the late 1950's, building cabins, dining hall, and motels in the 1960's, counseling youth of all ages, guarding at the lake or pool, food service, maintenance and grounds care, program directors, and more. Regardless of the role the individual team member held, they will forever be part of the MCC Alumni Association.
RECONNECTION WITH THE EARLY YEARS: Merriwood is currenlty trying to reconnect with staff and volunteers who helped build the camp back in the 50's and 60's and who ministered in the early years through the 80's, as we don't have much concrete information from these years. We long to hear God-stories from back in the day, listen to memories from those staff, and plan a reunion in the fall of 2020.  If you or someone you know was a part of the Merriwood ministry in the 50's through 80's please reach out to us so we can hear your stories and stay connected with you. Contact Hannah Baucom at office@campmerriwood.net or call/text 336-909-5741.
MCC's "58 CLUB": MCC began the "58 Club" in 2016. The name came from the start date of Merriwood (which was 1958) as well for the fact that MCC has been in existence for 58 years (as of 2016).  Today, the "58 Club" is a way alumni staff can financially support Merriwood through monthly or annual donations (at whatever rate God leads) as we save for new building projects like new cabins and the purchase of new, adjoining property.  For more information concerning joining the "58 Club" please email office@campmerriwood.net or call 336-766-5151.
ANNUAL ALUMNI DAY: MCC hosts a Semi-Annual Alumni Staff/Team Day one Saturday every other year, early in June, typically 10:00 am – 4:00 pm.   Alumni and their families have an opportunity to come back to a place of fond memories, share their experiences, recount what God has done, enjoy the facility and activities currently available, enjoy lunch on us, and see what God is currently doing through the ministry of Merriwood.  Invites will be sent individually by email and mail early each year.  (The next tentative Alumni Day will be on a Saturday, early June 2024.)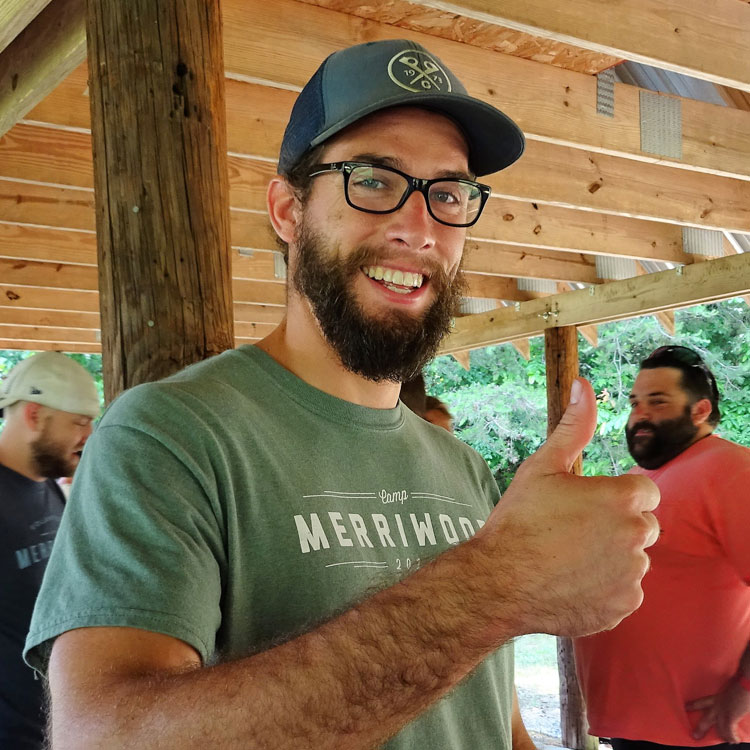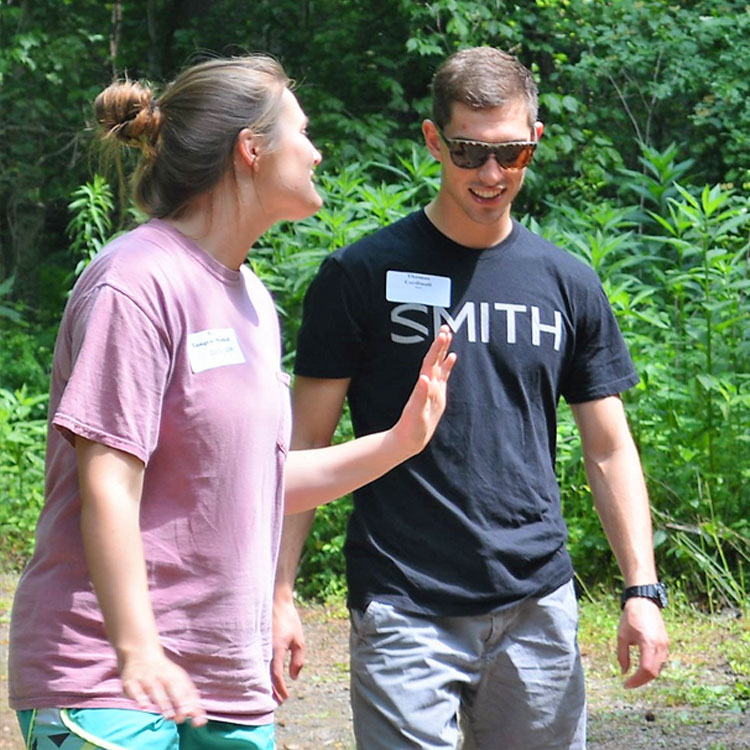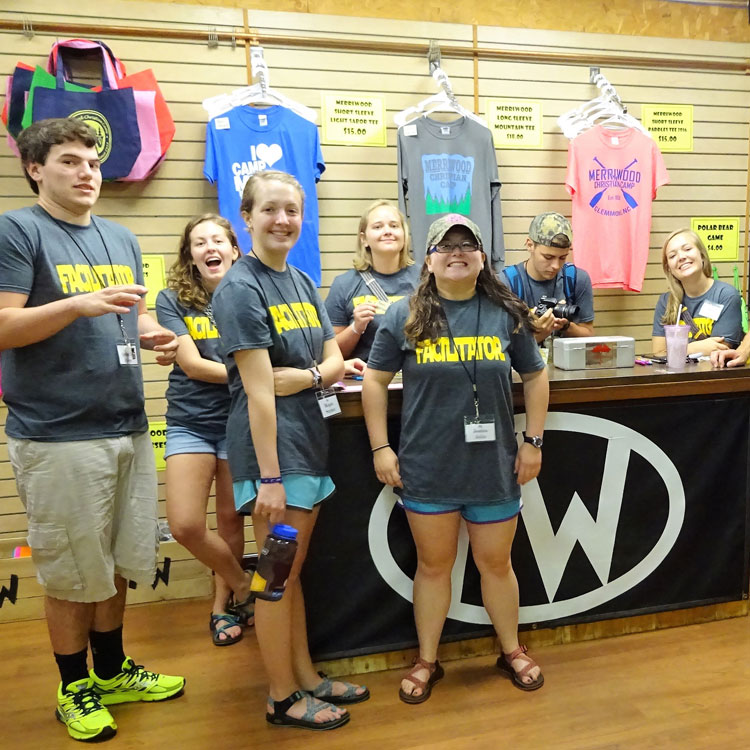 I will always remember how the Lord grew me and worked through me for His glory. I will also always remember the friendships I formed and the people God spoke to me through.
The impact that this camp has made on my life has been amazing and to make an impact on somebody else who is now in the shoes that I once was in is a feeling of fulfillment.
I love the people there and I love the relationships that are built.