WE LOVE OUR ALUMNI
From the early 1990's up until now, we have had over 400 summer team members on staff as counselors in cabins, food service, maintenance and grounds care, lifeguarding, and leading a full, age-specific, graduated program. Regardless of the role the alumni held, they will forever be part of the MCC Alumni Association.
MCC began the "58 Club" in 2016. The name came from the start date of Merriwood (which was 1958) as well for the fact that MCC has been in existence for 58 years (as of 2016).
Today, the "58 Club" is a way alumni staff can financially support Merriwood through monthly or annual donations (at whatever rate God leads) as we save for new building projects like new cabins and the purchase of new, adjoining property. Join the "58 Club" today!
We will also host our 4th Annual Alumni Staff Day on Saturday, June 1, 2019 from 10:00 am until 4:00 pm. Alumni and their families will have an opportunity to experience the current Merriwood, climb the 48' wall, go off the blob and water trampoline, go swimming, use the bounce house, do riflery or archery, and enjoy lunch on us! Please RSVP today!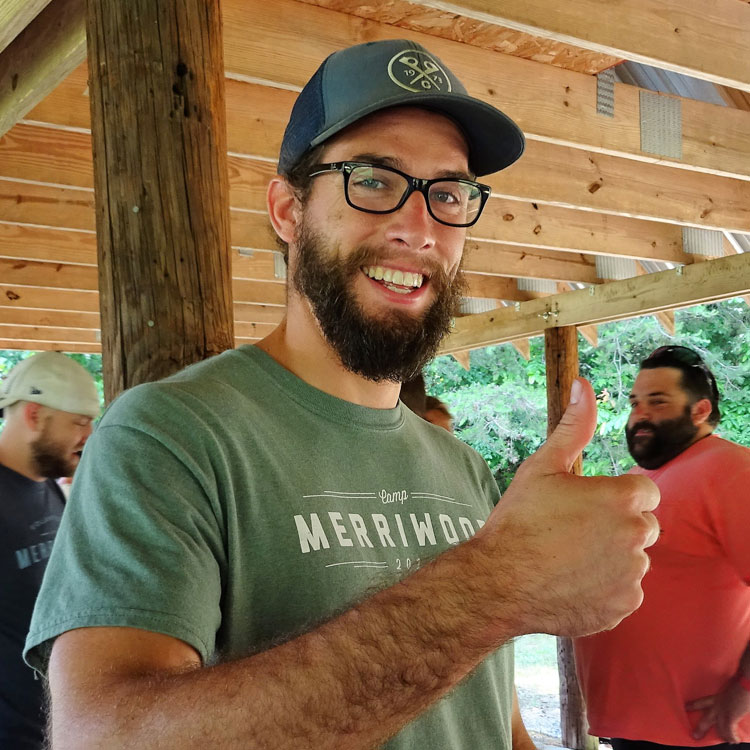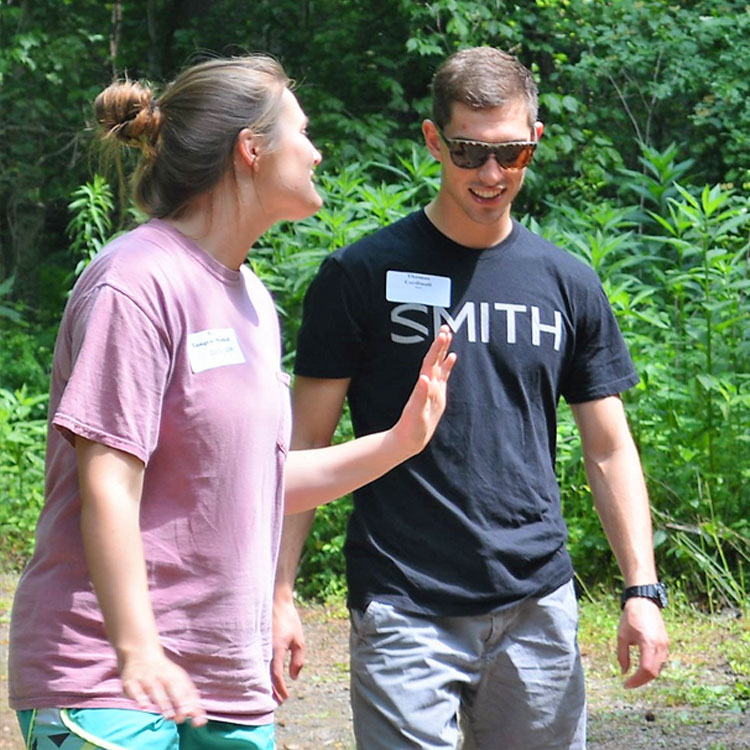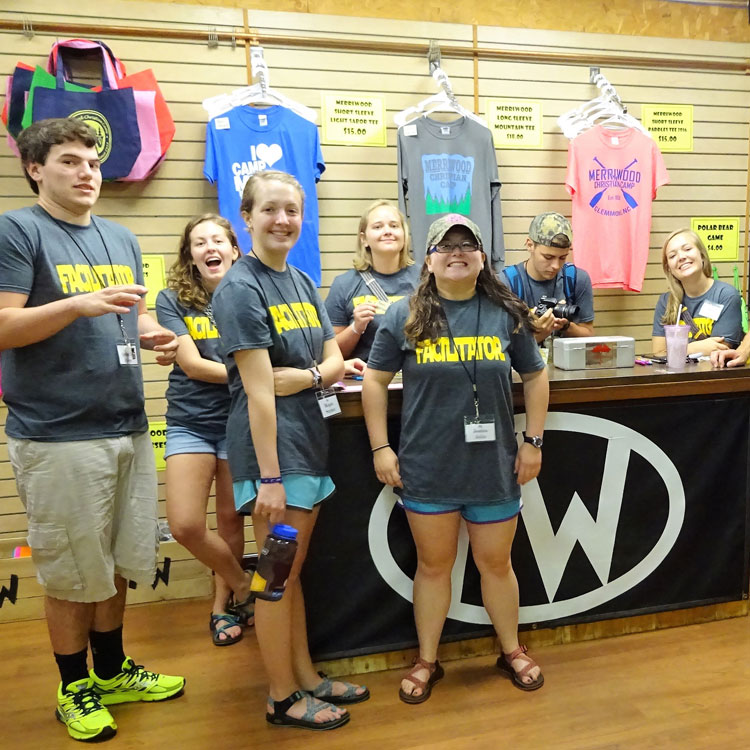 I will always remember how the Lord grew me and worked through me for His glory. I will also always remember the friendships I formed and the people God spoke to me through.
The impact that this camp has made on my life has been amazing and to make an impact on somebody else who is now in the shoes that I once was in is a feeling of fulfillment.
I love the people there and I love the relationships that are built.