JOIN THE TEAM
Do you want to impact lives for eternity, be challenged and have opportunities to challenge others, experience working with young people and make memories that will last a lifetime?
SUMMER TEAM
Each summer, we seek to hire about 35 young adults (mostly college-aged) for a variety of positions. We are seeking believers who love the Lord and love youth and desire to pour into their lives during an 11-week commitment. If you are passionate about the Lord, love serving others, are energetic, responsible, want to mentor children and youth, desire to have fun, and lead by example, please consider applying.
POSITIONS AVAILABLE:
Thank you for your interest in a 2021 Summer Team Position!  ** Applications are now LIVE! We hope you'll apply today!
– Summer Camp Counselors, Christian Camp
– Lifeguards
– Food Service Assistants
– Maintenance/Ground Crew
– Worship Leader
– Video Production
– Counselor for Staff Children (ages 4-13)
– Photographer
– Sound Technician
MCC SERVE WEEKS
Thank you for your interest in volunteering at Merriwood Christian Camp. The youth MCC Serve Week application deadline is Friday, January 29, 2021. Decisions will be made by Friday, February 26th, 2021.
Details and Serve Week application links will be updated by October 31, 2021.  (Serve Weeks are open for rising 9th graders through graduating seniors.)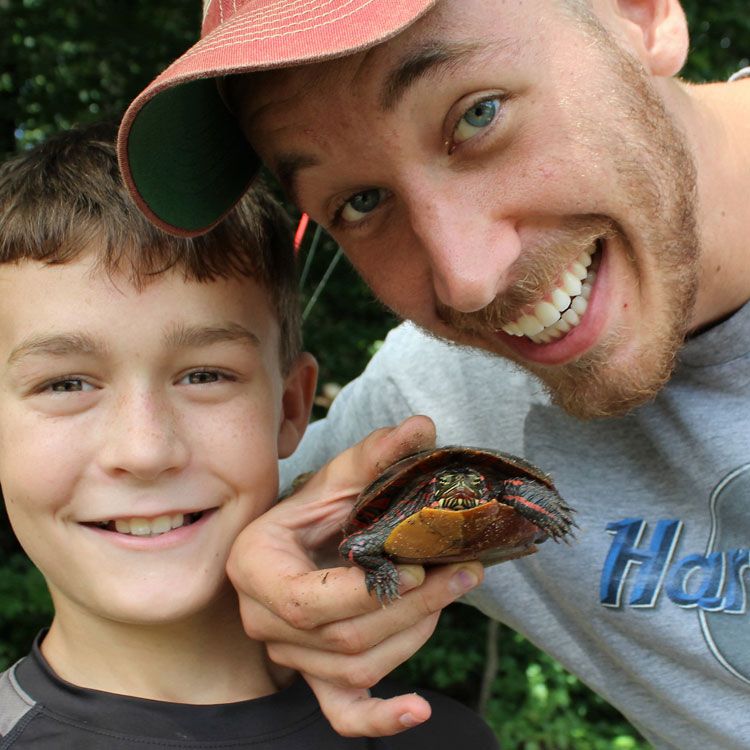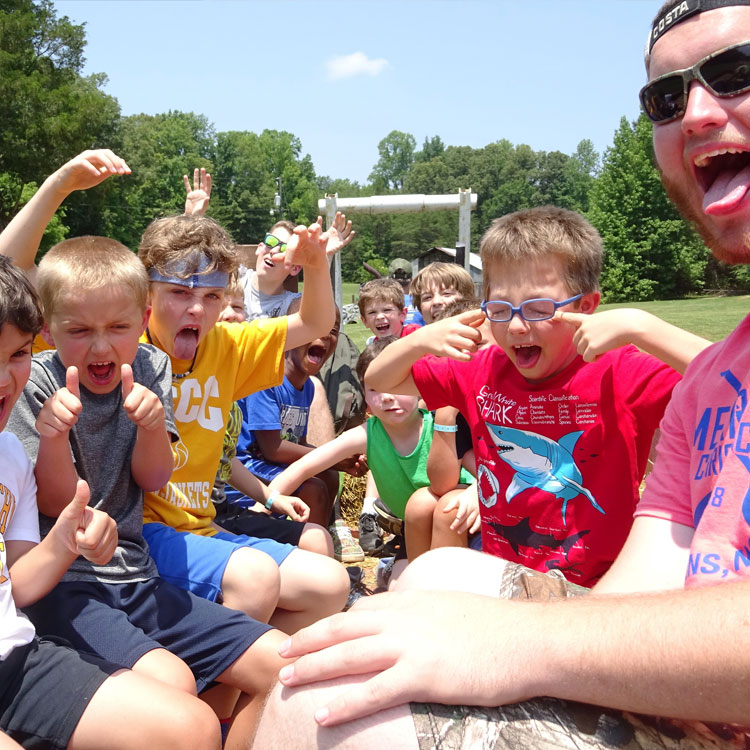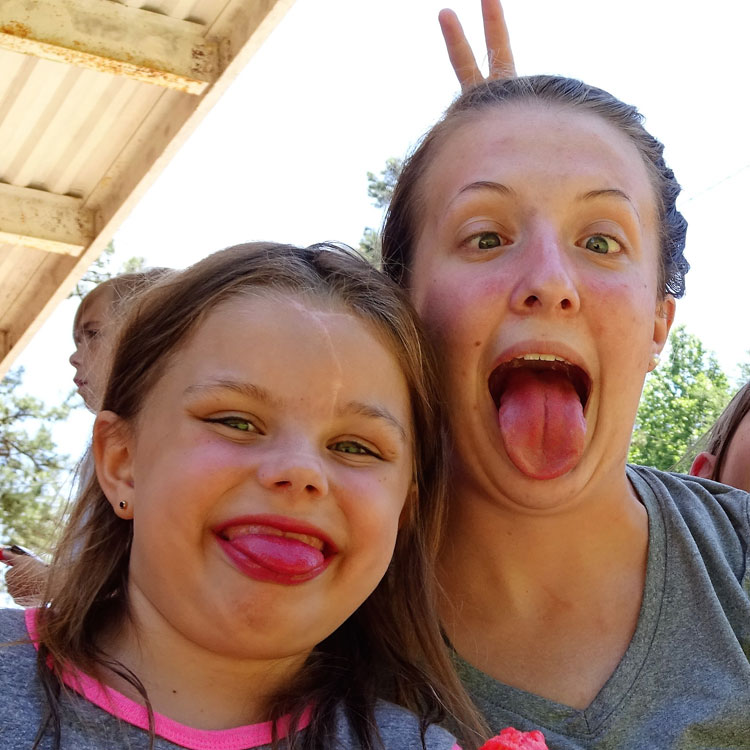 I will never forget how God used me and what He taught me through staff, kids, chapel, and Himself.
I can't express how truly thankful I am to have gotten the chance to serve our Heavenly Father here.
I love that we strive to do everything to the glory of God.